Group gifts, made easy
Viing allows colleagues, friends and family to chip in towards a personalised card & gift without the hassle.
To our lovely customers:
We are operating our service as normal. Please note that due to the ongoing impact of Covid-19, deliveries can be subject to delays.
Some of our trusted users





Pick your card & we'll post it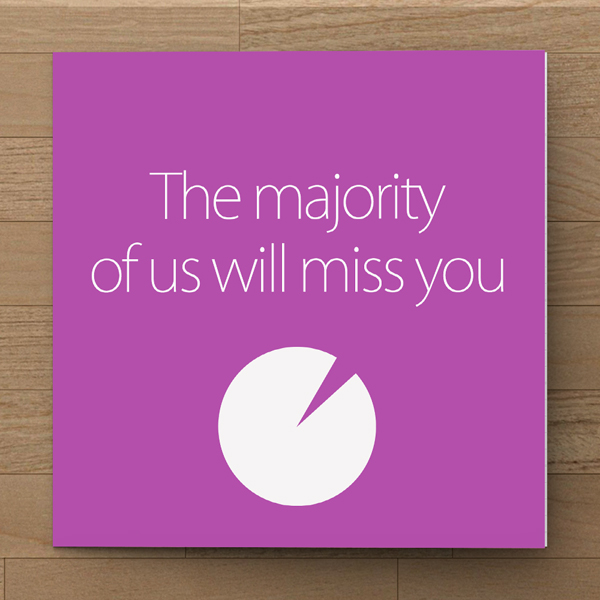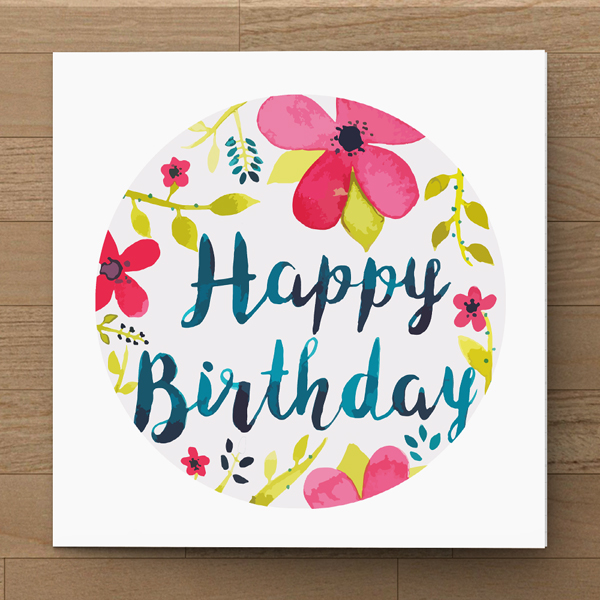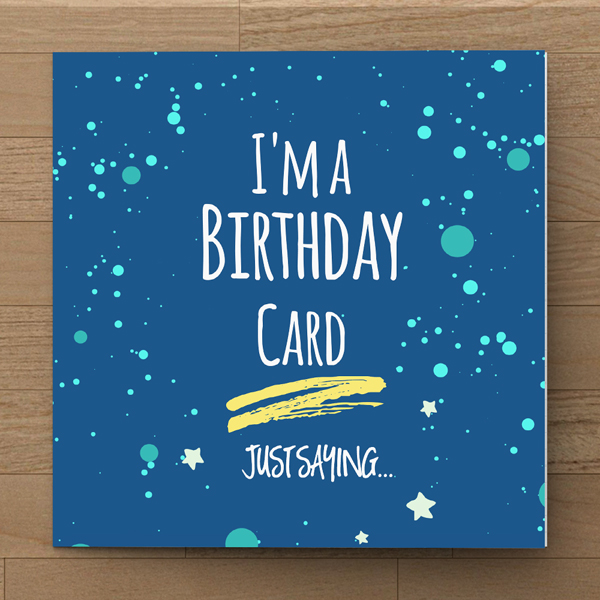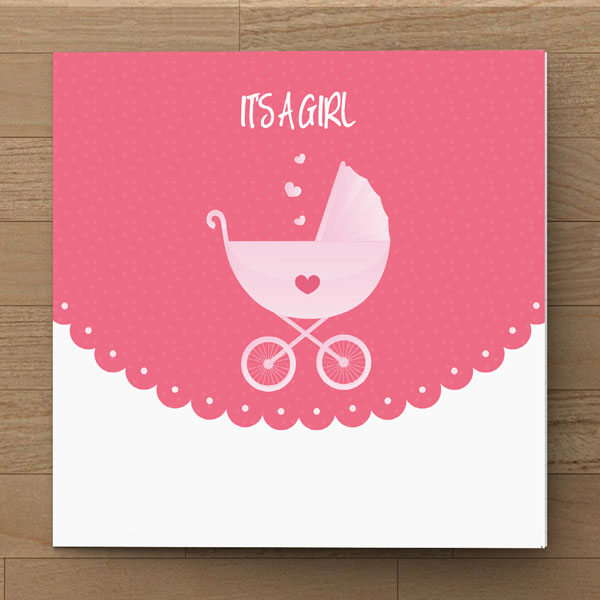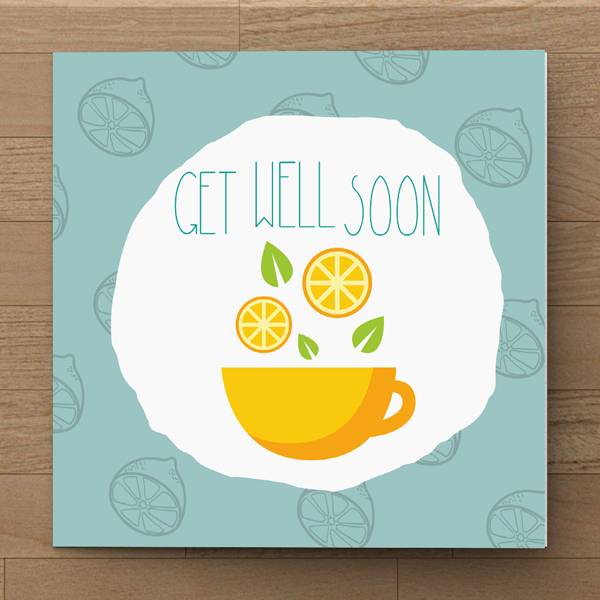 Now you can choose the perfect gift, for any occasion
John Lewis eVoucher
NEW! John Lewis & Partners eVoucher
Give the gift of choice from new season trends in homeware, beauty, furniture and fashion at John Lewis & Partners.

NEW!
Godiva - Luxurious Belgian chocolate hampers for the perfect gift.
Molton Brown is an icon of uniquely British style. Sourcing only the best ingredients in unrivalled concentrations, their quality has awarded Molton Brown with a Royal Warrant from Her Majesty the Queen. Give a gift they'll love, not like.

A beautiful selection of handpicked gifts perfect for maternity or newborns.
Beautifully presented, top quality products with a practical twist.
Stunning seasonal letterbox or hand tied flowers. Our selection ranges from smaller classic bouquets to the larger premium arrangements.

Handcrafted solid silver pieces that can be specially engraved.
Perfect for those key milestones in life; weddings, special birthdays, retirement, new baby.
Personalised Cards
Simply choose from a range of designs or create your own.
Gifts
Choose gifts from Hersey & Son, BabyBlooms, or e-voucher.
Secure Payments
We take security very seriously. That's why we have partnered with Stripe, the leading online payment gateway.
Automated Reminders
Viing does the chasing, so you don't have to.
We collect the money. We create the card.
#NoMoreEnvelopes!
We make awesome Cards
All contributors' messages are printed into a personalised card. Simply choose from a range of front cover designs and inside layouts. Or upload your own photo. We will print it and post it!
START HERE FREE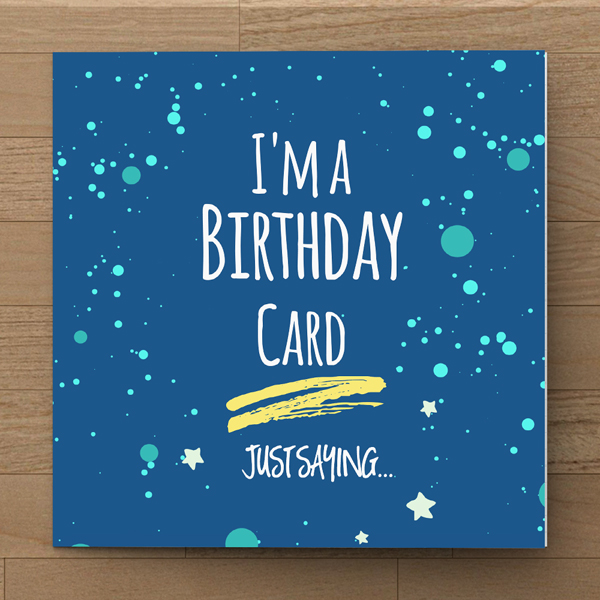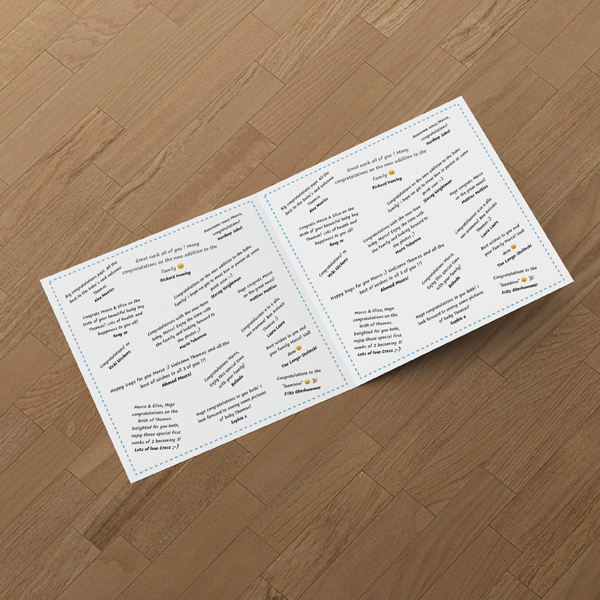 People VIING
"Thank you for such a great first experience with Viing - it's definitely achieved everything I had hoped for and I've been overwhelmed not just by people's financial generosity but by the heartfelt messages that they've shared. We would have never managed to reach as many people without your help."

"I have just started using Viing for the collections we do in our office, we have a really big team of around 25 people so this is a god send!"

"if I said we managed to raise £108.50 instead of the usual £10.23, a button and a paperclip… We are really impressed with the site and will most definitely be using it again!"

"This has been an absolutely brilliant way of raising funds for our colleague's imminent departure. I can't express how much the staff have praised your site for ease of use! "

"I'd just like to say what a great experience I've had using Viing for the first time. The customer service has been top notch and I would certainly recommend your site to others."

"Viing is just brilliant – takes away all of the hassle of an office collection and makes life that much easier. LOVE Viing!"

"Quick, easy and convenient. It's taken the hassle away. A few clicks and it's done!"

"Collections are such a nightmare to arrange - love it. Customer for life."

"So cool. Especially for big birthdays and the best part is not having the hassle of tracking I.O.Us"

"The best ideas are those that solve a problem - Viing is one of those. Forget money in an envelope."

"Viing is awesome - such a great idea!"